Rent Wii U games like these for as little as £3.99 a month*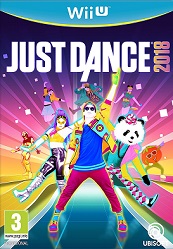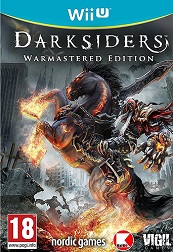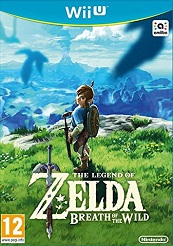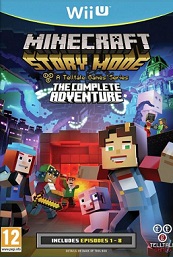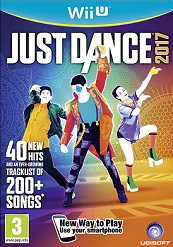 *New releases are excluded from the Free Trial and Value packages
Rent Wii U games like these for as little as £7.99 a month*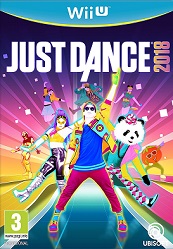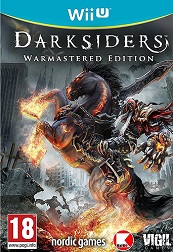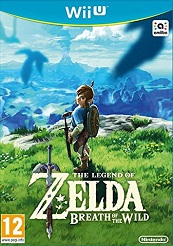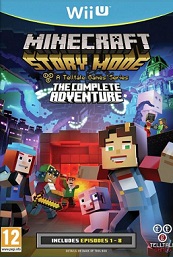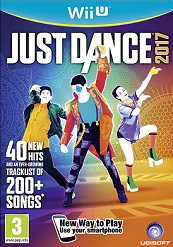 *New releases are excluded from the Free Trial and Value packages
The Basics
Find out more


Choose Package
Choose from 1 of 11 different membership packages. Starting from only £3.99 a month. Receive our unique Priority service from only £10.99 a month!

Select your games
Sign up for your Free Trial, pick the games you would like to rent and place them in priority order in My Games. We then automatically despatch your first game.

Play the games
This is the best bit! Play the games, for as long as you like - there's no late fees!

Send it back
Use our reusable envelopes to post your games back. We will then automatically despatch your next games to you.

Or Keep It
Or, if you love the game, why not Keep It? All our ex-rental games come with a new box and manual and delivery is included in the price!
Questions?
Why is it worth renting Nintendo Wii U games?
The main reason for renting Wii U games from Boomerang, is that we can really cut your gaming costs. You can rent from one to unlimited Wii U games every month, for one monthly payment.


How easy is it to use your rental service for Wii U games?
It's very easy to rent Wii U games. With Boomerang, you just sign up to our free 21 day trial. Then, add some 3DS games to your rental list and we will do the rest, despatching your first game as quickly as we can.


How quickly will we despatch your first Wii U rental?
Your first Wii U rental will be despatched usually within a day or so.

How quickly will my Nintendo Wii U rentals reach me?
We use First Class post for all our rentals, and so, they usually arrive within one to two days.
How do I return my Wii U rentals to you?
When you are ready to return your first Wii U rental it's easy to do. Simply, re-use the delivery envelope, swap the address slip round and place the game inside. Then just reseal and post back to us.
What's the maximum number of Wii U games I can play a month?
If you pick an Unlimited or Priority package, there is no maximum! We have some packages at a lower price, where there are limits on the number of games you can rent. Just choose the package that suits your needs.
Either way, once you have finished with a rental, send it back and we will send you another rental as soon as we can, or as your chosen rental package allows.
Can I opt to Keep my Wii U rental?
Yes, most of our Wii U games will be available to Keep (it's subject to demand). Prices start from as little as £5.99 including delivery and our 30 day No Quibble Guarantee.
Once you have completed the Checkout Process, we will send you a brand new box containing all the relevant contents, again all brand new.
Rent Nintendo Wii U games - Online Games Rental in the UK
At Boomerang, we have loads of Wii U games for you to rent. And as the UK's leading Video Game Rental site, you can also choose from thousands of titles across 9 consoles!
Renting Wii U games will save you money, and if you have other Nintendo consoles in your household, you will get even better value!
Many customers tell us that their kids often get bored of games quickly, so renting makes perfect sense! If they get bored of one game, just send it back for another rental!
And don't forget, unlike those old fashioned rental stores, there's no return deadlines or late fees with our service!
Our service is very flexible, it's easy to cancel and reactivate at a later date, no need to create a new account or list.
You can take a Holiday, upgrade or downgrade your package, to suit your needs.
So why not sign up today for our 21 day free trial? It only takes only a few minutes could receive your first Wii U game in a couple of days.