Rent Xbox 360 games like these for as little as £3.99 a month*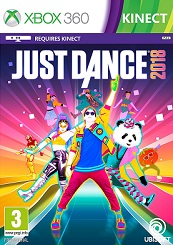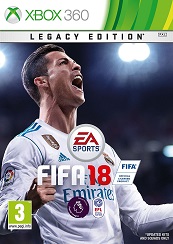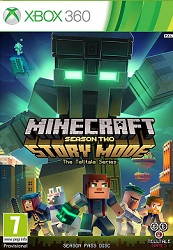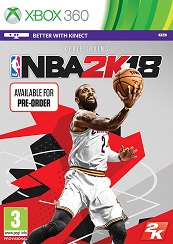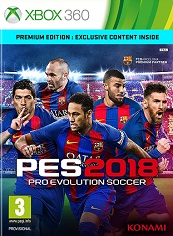 *New releases are excluded from the Free Trial and Value packages
Rent Xbox 360 games like these for as little as £7.99 a month*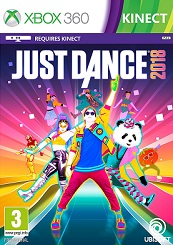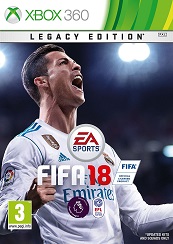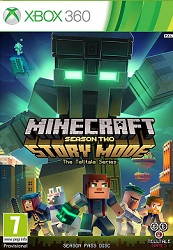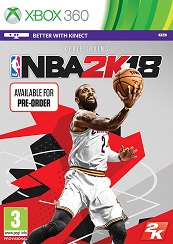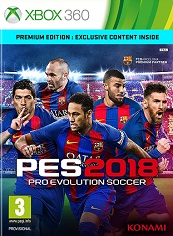 *New releases are excluded from the Free Trial and Value packages
The Basics
Find out more


Choose Package
Choose from 1 of 11 different membership packages. Starting from only £3.99 a month. Receive our unique Priority service from only £10.99 a month!

Select your games
Sign up for your Free Trial, pick the games you would like to rent and place them in priority order in My Games. We then automatically despatch your first game.

Play the games
This is the best bit! Play the games, for as long as you like - there's no late fees!

Send it back
Use our reusable envelopes to post your games back. We will then automatically despatch your next games to you.

Or Keep It
Or, if you love the game, why not Keep It? All our ex-rental games come with a new box and manual and delivery is included in the price!
Questions?
Why should I choose rental for my Xbox 360 games?
Renting Xbox 360 games is a great way to play more games, without spending a lot of money. For one monthly fee, you could get unlimited games every month and when you have finished each one, just send it back for another!


How do I rent Xbox 360 games with Boomerang?
Renting Xbox 360 games with us is easy, just sign up for the free trial, add some games to your list, and we will do the rest.


How long will it take to despatch my first rental?
Depending on what's in your list, your first rental will be despatched usually in 24-48 hours.

How quickly will my first rental reach me?
We despatch all of our Xbox 360 game rentals out by First Class post, so most arrive within 2 working days.
How do I send my rental back to Boomerang?
Returning your Xbox 360 rentals is easy, just use the envelope they came in, reverse the address slip, insert the game, seal and post!

How many Xbox 360 games can I rent?
How many games you rent per month, will depend on the package you choose. Most of our packages give you unlimited rentals, however, you can start with 1 rental a month (excludes new releases) if you wish.
Can I keep the Xbox 360 game I am renting?
Yes, our rental games are available from as little as £5.99, including Free Delivery.

Rent Xbox 360 games - Online Games Rental in the UK
Boomerang is the UK's leading Video Game Rental site.
We have over a thousand different Xbox 360 titles available to rent, with packages from as little as £3.99 a month!
With so many games to play, video game rental offers you the best way of playing through this huge range, without breaking the bank!
We offer a 21 day free trial, so you can see if this sort of service is for you and even once your account goes live, you can cancel anytime.
And, don't forget, you can rent our games for as long as you like, and then either send them back for more, or keep'em, for a great price, it's up to you.
We believe there is no a better, faster way to play Xbox 360 games anywhere in the UK. Try our rental service today, for free, what have you got to lose?!